** Coronavirus ** Only household, childminder, school and nursery 'bubbles' can book private sessions at the moment.
Looking for a unique children's party? Or wanting your own private session? Forest Friends tailors your child's party or session to any theme they would like, all within a natural woodland environment!
Ditch the soft play centres and come and have an adventure in the woods! We can go on a bear hunt, find the Gruffalo or search for fairies…. the choice is yours!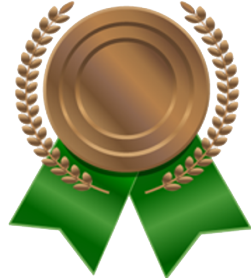 Bronze package – £35 1 hour
Basic activities only – Mud kitchen, hammock, bug hunting kit, rope swing, chalks.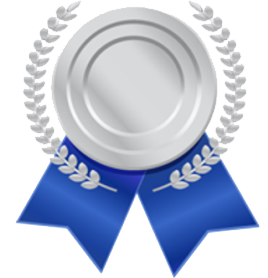 Silver package – £60 1 hour
Basic activities plus extras – Mud kitchen, hammock, bug hunting kit, rope swing, teddy bears picnic basket, leaf cutting basket, craft of your choice, water or sand pit.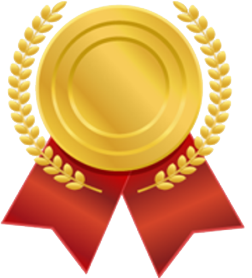 Gold package – £120 1.5 hours
Totally bespoke to you. You choose the theme and I work around you to provide the ultimate woodland adventure!
Some examples could be…
Fairy session – Go on a fairy woodland walk, fairy potions in the mud kitchen, make fairy crowns and wands plus all the basic activities.
We're Going on a Bear Hunt – Bear Hunt through the woods, hide and seek bears, make bear masks and binoculars plus all the basic activities.
Den building and camp fire marshmallows.